Atlantic Moto USA - Contact Us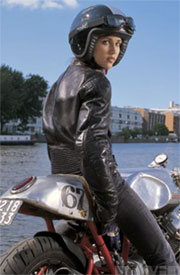 At Atlantic Moto we strive to exceed your customer service expectations.

Questions, comments, and suggestions, please contact us by email or complete the online form below:



If you cant find what you are looking for, we can probably find it for you, and offer it at the best prices around - just drop us an email.

You may also find these pages helpful:
About Us
Search for Products
Sitemap
Help Desk
Customer Testimonials

Online Orders
Once your order is placed, you will receive regular email updates from our customer service team, which will include your Order Status and Tracking numbers from Fed Ex & UPS.

Returns & Shipping Address
Please contact us first for a Return Authorization

Atlantic Moto
1975 East Sunrise Blvd
Fort Lauderdale, FL 33304

Tel: 1-877-243-0590
Fax: 1-877-243-0591



Free Shipping on all Arai Helmets & Shoei Helmets. more

Learn more about Arai Helmets, Arai Helmet Manufacturing Techniques, and general Arai Helmet information.
Shoei Helmets Information (X11 RF1000 Hornet TZR Helmets...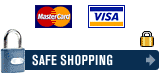 Safe Shopping Guaranteed! Shopping online at Atlantic Moto is safe & secure - Guaranteed!
Learn more about our Online Security Policy